Two previous attempts to push the Insight into Kiwi ownership seem unlikely to be followed by a third.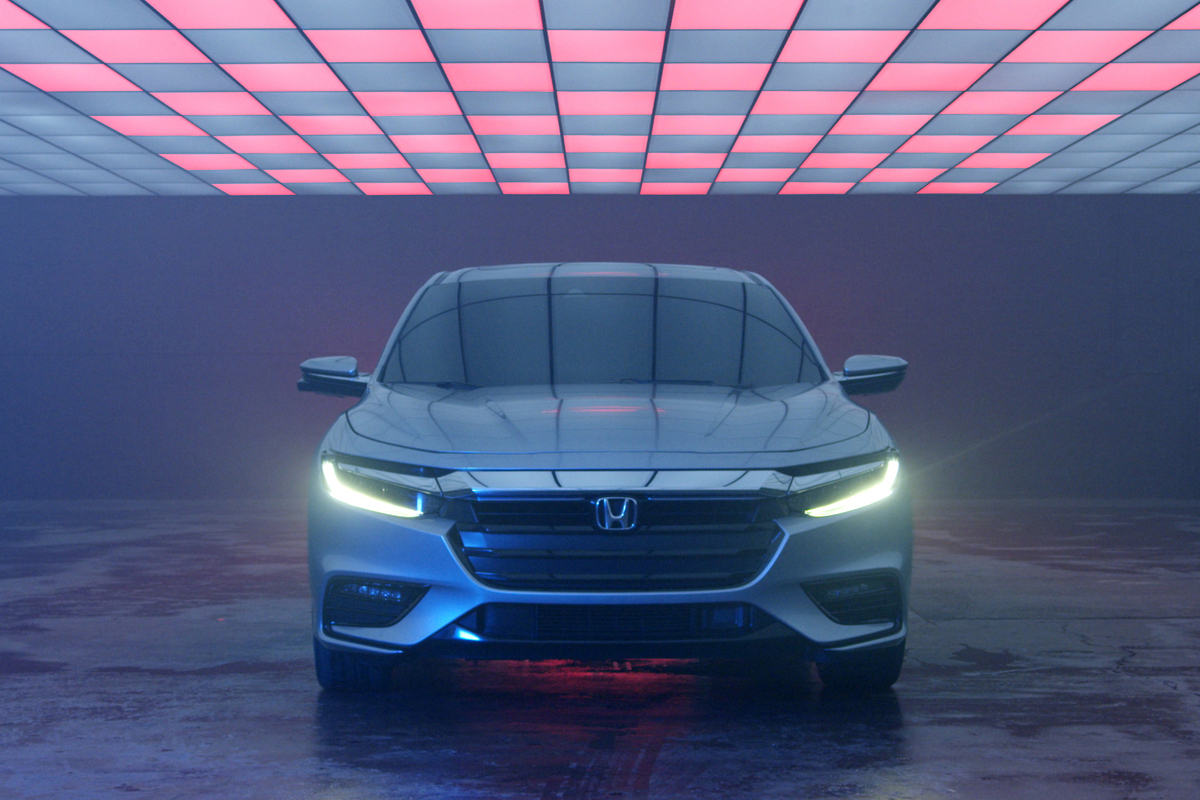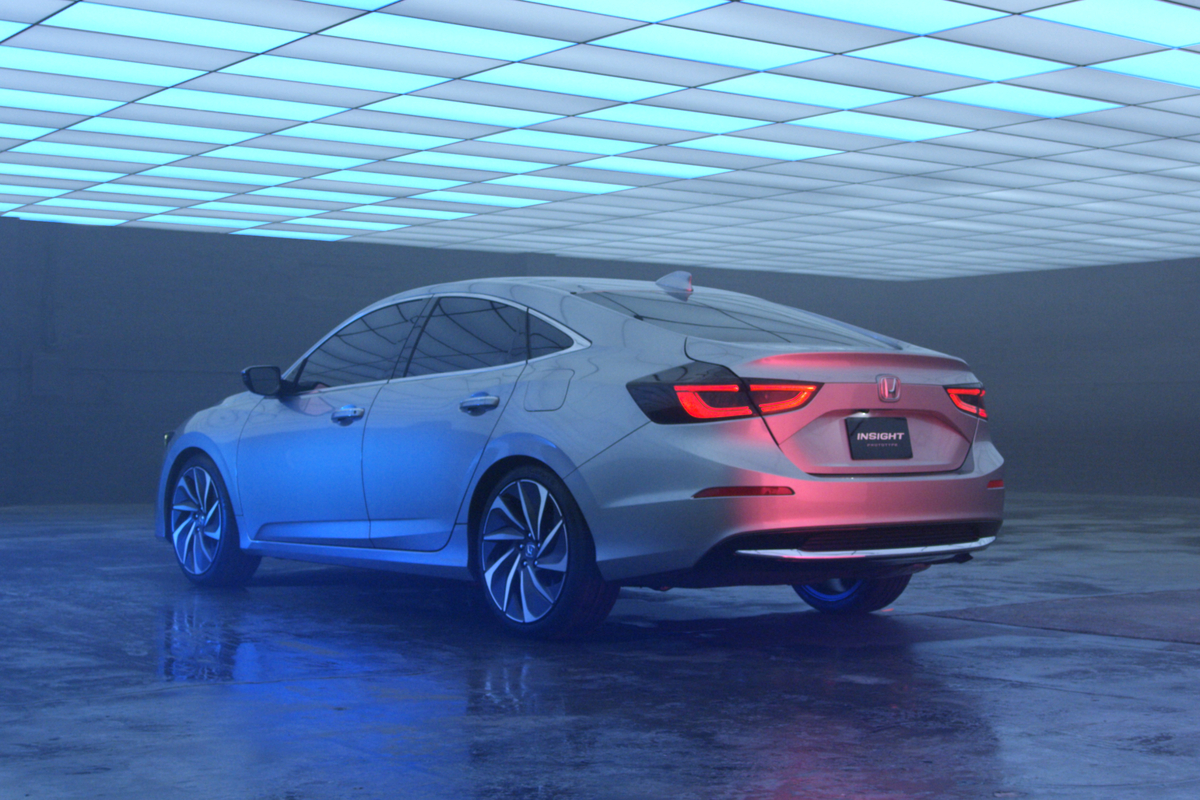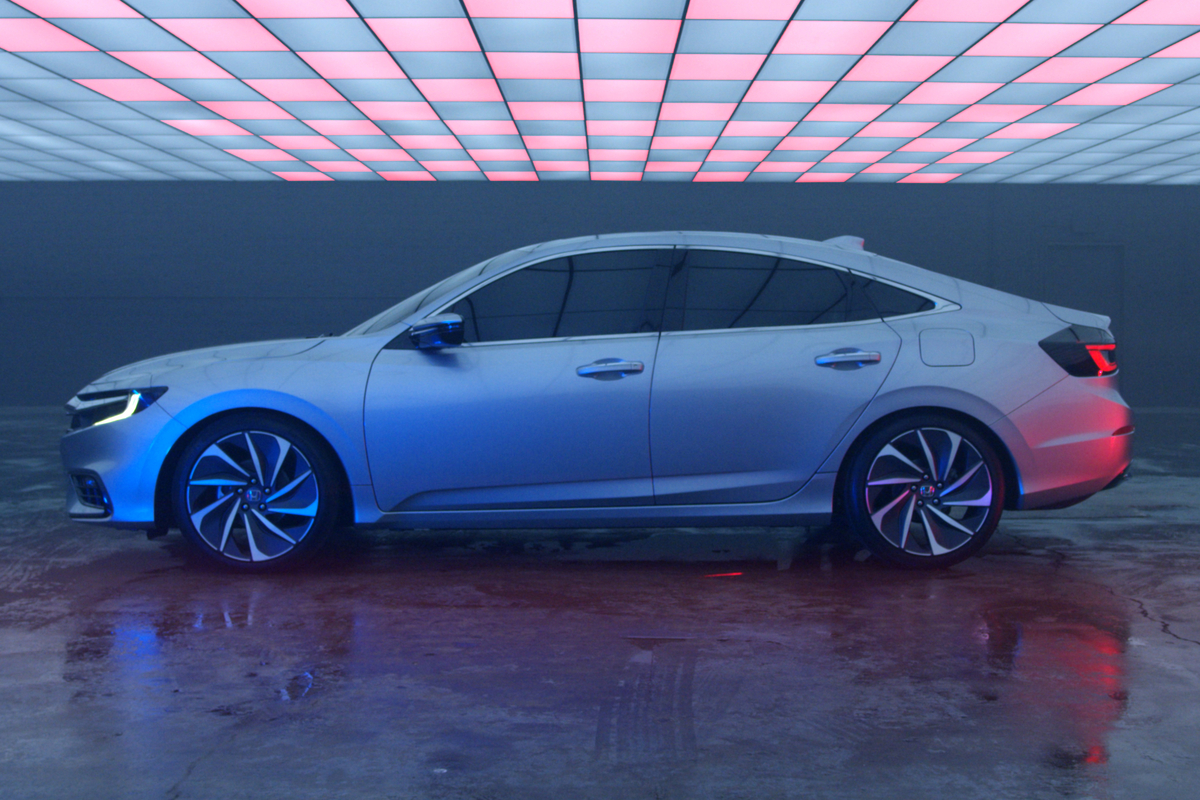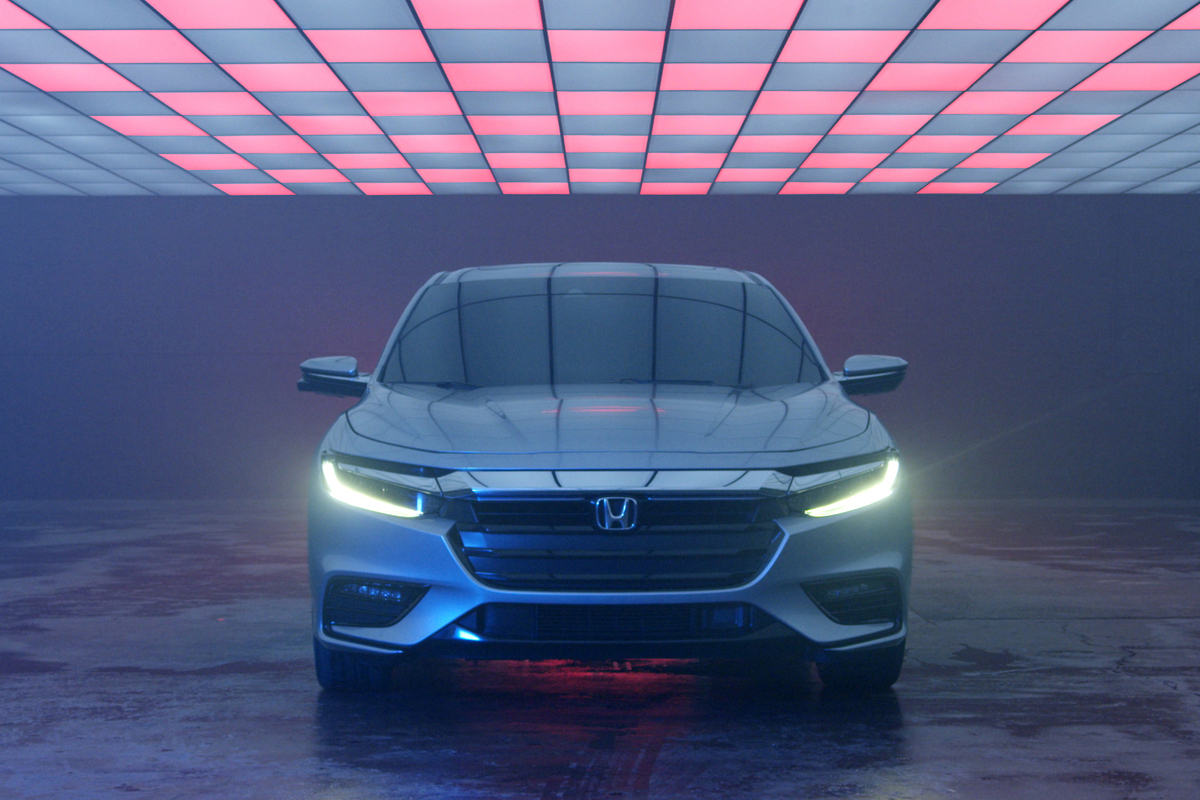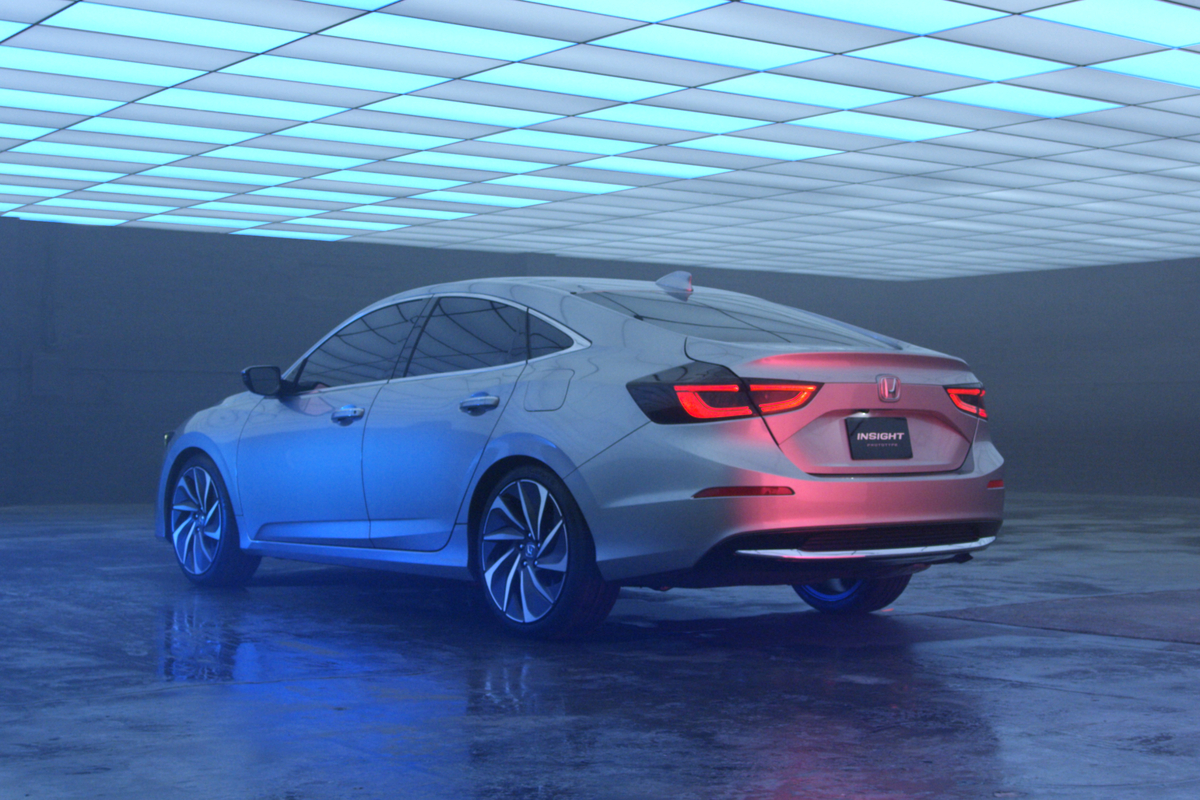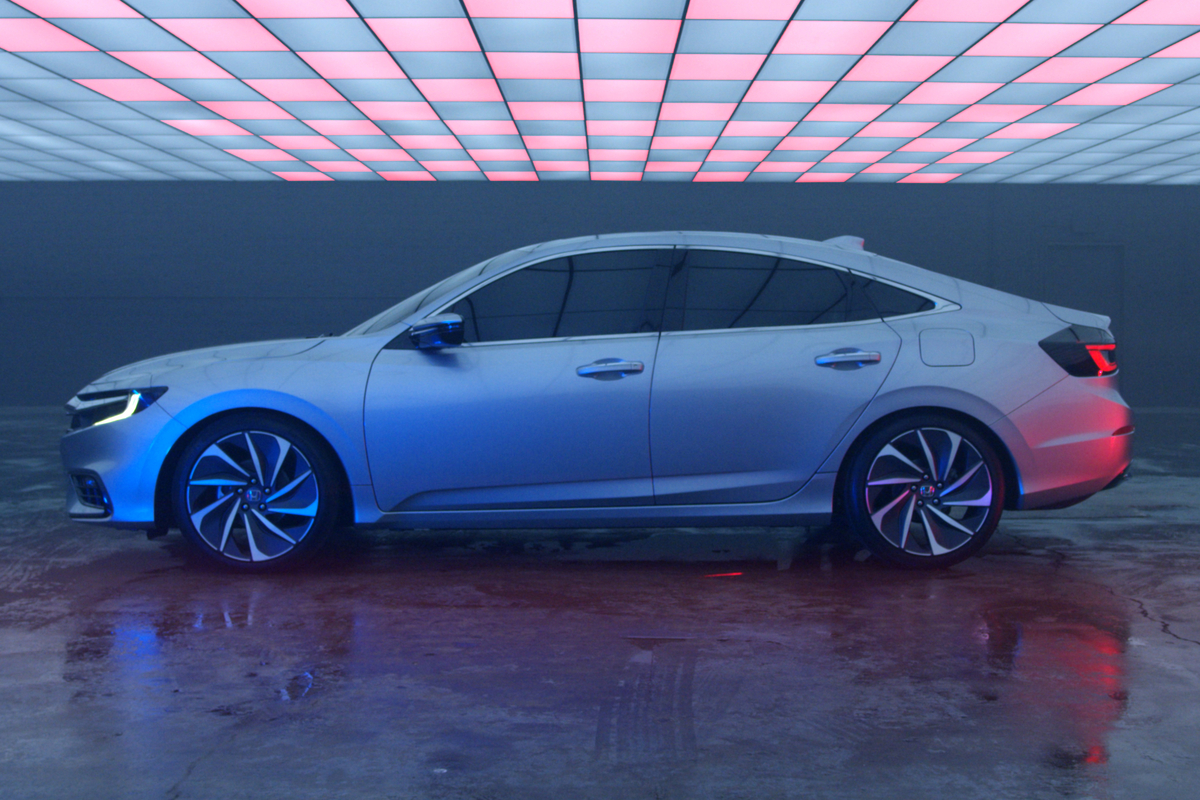 OPPORTUNITY for Honda to re-energise an electric vehicle push appears to be dashed with the parent brand suggesting a new Insight that debuts in Detroit tomorrow will only be produced in left-hand drive.
The vehicle that returns to production a nameplate discontinued here four years ago after a desultory run is much different to the first and second-generation cars.
The third time a charm effort eschews the initial sci-fi sports coupe and larger, more practical second-gen five-door hatch formats to this time be produced in a body style Kiwi motorists are showing lessening interest in but Americans still love: A sedan.
The new model's debut at the North American International Auto Show is well ahead of its actual on-sale Stateside. It is not expected to hit US roads until at least July, but when it does arrive it will hold another new status, being the first of the breed to be built in America. The sole source point is a plant in Indiana that also produces US-market Civics and CR-Vs.
Honda New Zealand was asked to provide its thoughts about what impact the lack of access to this car will have on its own plans to return a petrol-electric to the local market, assuming it has desire to do so.
Even though the Auckland operation showed EV and hybrid tech to a group of journalists it invited to Japan several months ago, it remains vague about what its intentions are in respect to any local introductions.
However, Honda Japan is clearly keen to up the pace of its EV and hybrid development. It has expressed intent to make two-thirds of its global vehicle sales electrified models by 2030.
New Zealand will inevitably be seen as a plum spot for sales given that our Government is keen on EVs and more than 80 percent of our electricity is produced by Green means. On the other hand, the lack of incentives and our open-door policy to used import cars makes it all but impossible for new vehicle brands to compete: The effect is such that the Nissan Leaf – a city-centric car pulled from sale as a brand-new model because it couldn't compete with imported used versions - was the country's most popular EV last year by far.
Even with Insight off the roster, Honda NZ still has another conceivable option in the shape of a hybrid version of the CR-V. That model was unveiled at the 2017 Frankfurt motor show and is set to hit other right-hand-drive markets.
Honda was keeping most details about Insight under wraps until today's show unveiling, but it has confirmed that this iteration will be powered by the latest two-motor hybrid system and will offer comparable fuel economy to other hybrid vehicles.

Honda also said it determined a sedan made sense as that shape allows it to take "an entirely new approach with the styling, packaging, premium features and performance desired by mainstream car buyers".

Stylistically, the Insight draws parallels to the new Civic with a wide, narrow front fascia featuring a V-shaped grille topped with a chrome strip that runs into the headlight cluster.

A BMW-like three-intake lower grille gives it a sporty look, as do the large alloy wheels and liftback-like profile.

Rear design is minimalist with a simple bumper and an LED tail-light cluster that wraps around toward the sloping D-pillar.

It appears to have a generously-sized cabin with a central infotainment display, active safety technologies on the instrument cluster and buttons in place of a gear shift lever.