Holden and its greatest local hero are together involved in a national road safety scheme aiming to make the roadscape less daunting – and less deadly - for young new drivers.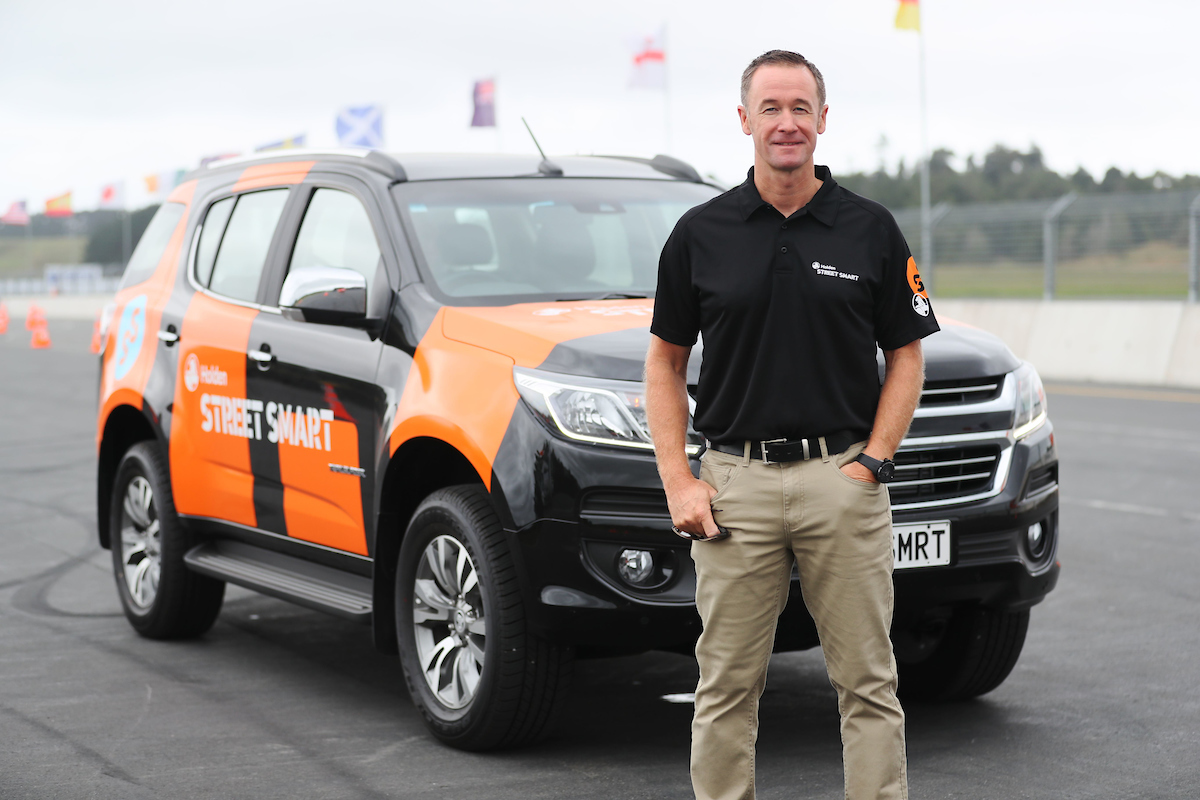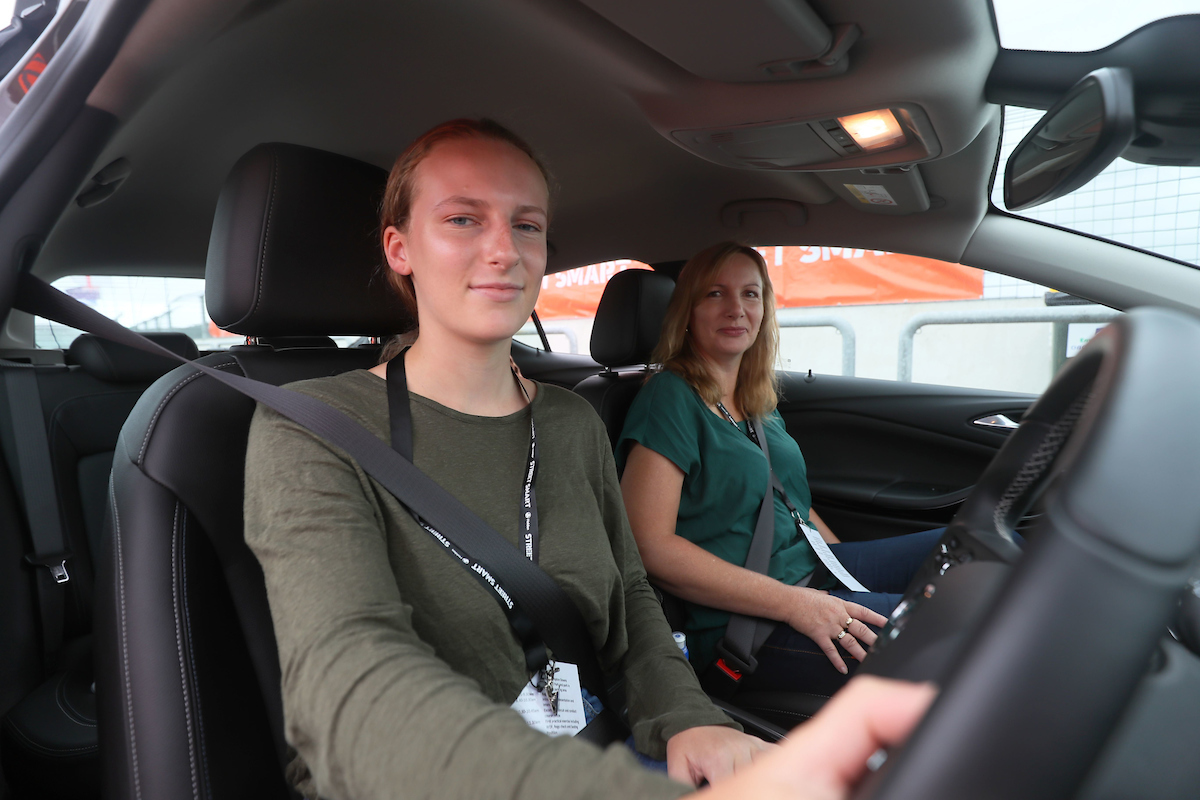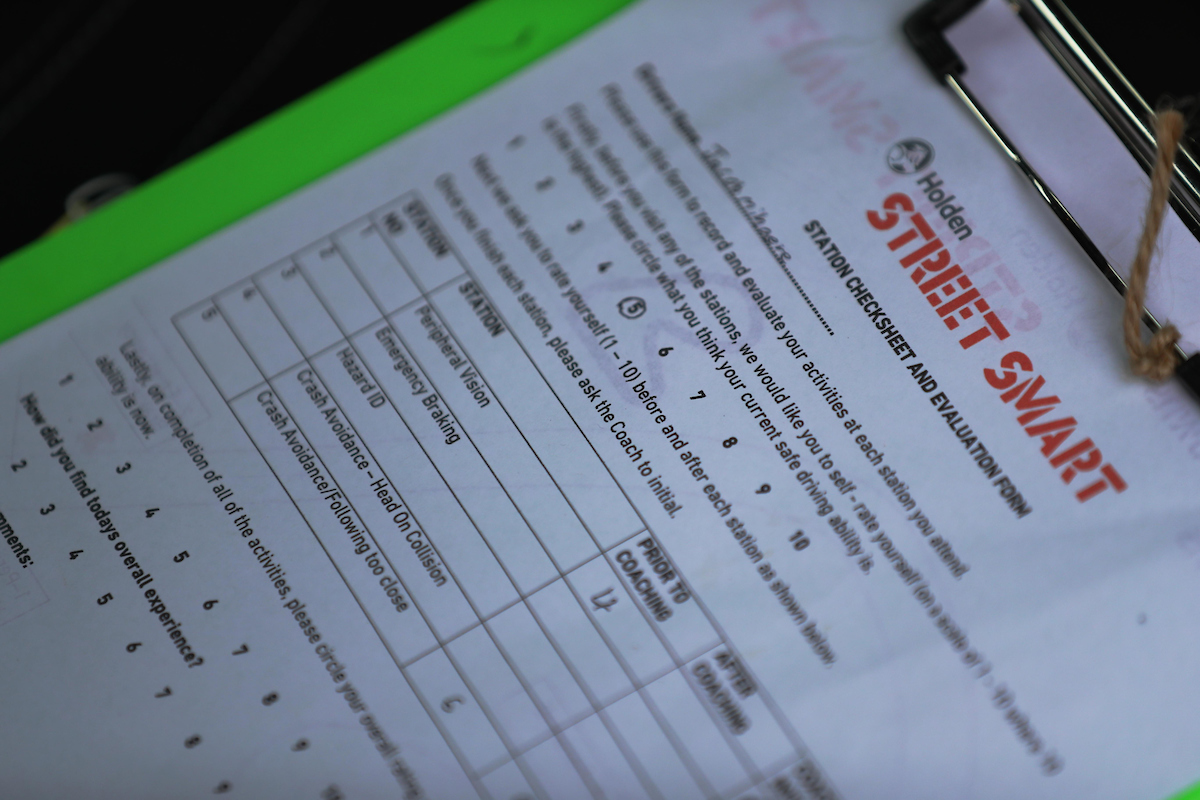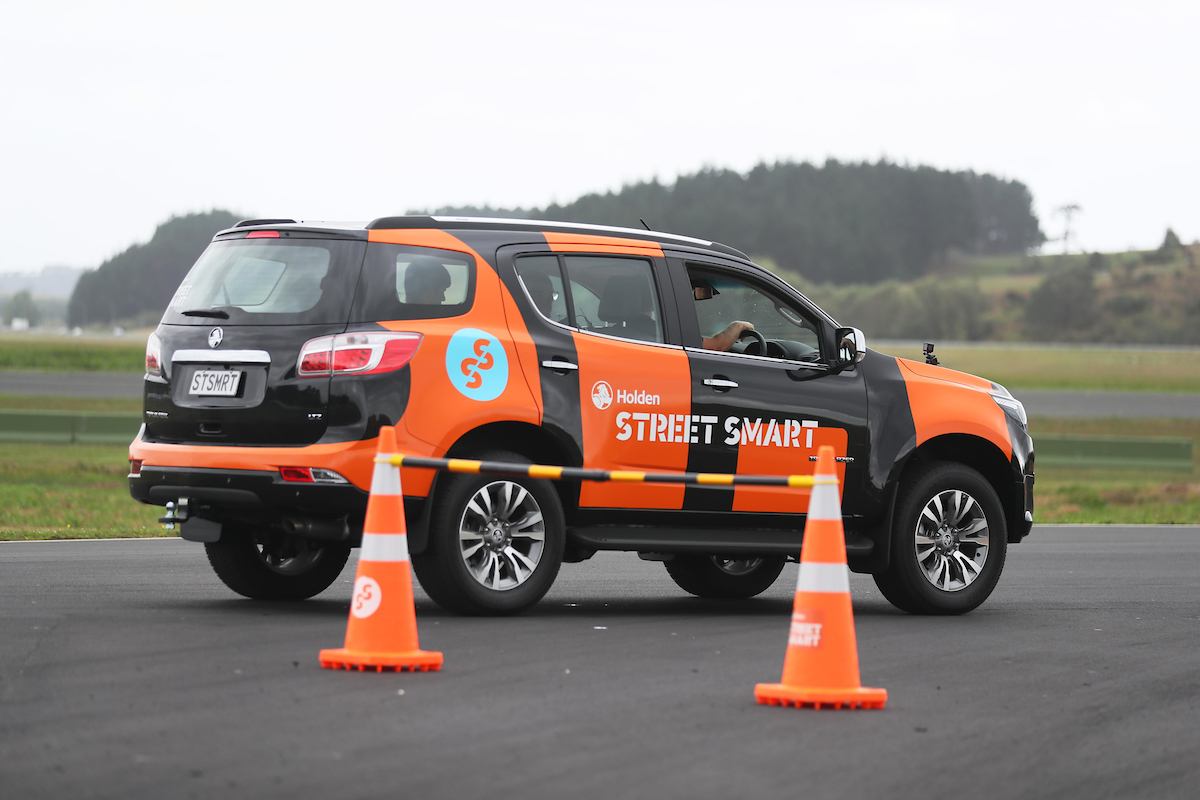 IN 2016 young drivers under 24 were involved in more than 60 fatal traffic accidents and had primary responsibility in 90 percent of them.
This data and other sobering statistics has reinforced requirement for development of a new national driver training programme, backed by Holden New Zealand, that launched yesterday.
A day-long course designed for young drivers, with the goal of reducing accidents and fatalities, Holden Street Smart involves experts in road safety and has a high-profile brand ambassador in four-time Bathurst winner and national motorsport icon Greg Murphy.
The Hawke's Bay champion racer who made a career out of racing V8 supercars after winning the New Zealand Grand Prix and now mainly works as a motorsports' commentator – though he is now also rallying at national level - is a long-time passionate advocate for road safety who has often expressed that driver training should be more effective for lowering the road toll than simple 'speed kills' messages.
He has revealed that a road crash he had at age 19, during the first year of his circuit motor-racing career, was a huge wake-up call and realisation that, even though his own skills were sharpened by competing in karts and a Formula Ford single seater, he was still deficient in basic abilities that would have avoided the smash, in which a friend was injured.
The programme is the result of more than two years' careful research into the best methods of will providing safe and more credible driving tuition for new drivers.
Holden New Zealand has detuned its major sponsorships of high-profile sports to divert a seven-figure sum into getting the scheme to launch and anticipates spending another $2 million-plus over the next five years, brand spokesperson Marnie Samphier says.
She says Holden is a proud backer. ""We wanted to develop a practical course that provides real-world driving experience using internationally proven methods.
"Statistics tell us that fatal crashes where the driver's contribution is significant are more likely to involve drivers under 24 years.
"A lack of experience and awareness results in poor decision making on the roads and we believe this new programme can help address this area of concern.
"It is sometimes assumed that young driver accidents are predominantly drug and alcohol related, this is an issue, but 60 percent of all fatal crashes involving this age group do not feature either of these contributing factors."
Holden's funding goes into staffing costs and other infrastructure, plus a couple of vehicles, though these are not for course use.
One of the key differences with this scheme over others is an insistence that participants use the vehicles they intend as their daily drives, the theory being that this will build a higher level of acquaintance with their cars.
The programme targets student participants; as with other high-profile courses including Manfeild's National Driver Training Centre, Holden Street Smart identifies that there is growing expectation from employers that school leavers will enter the workplace with ability and qualifications to drive.
Participants are encouraged to learn the skills together with a parent or caregiver.
The nominal cost is $49 per participant though Holden will also make it even easier for those from an under-privileged and disadvantaged background, with a fund being created to pay for their involvement. The brand is presently auctioning off a VF Commodore utility, in final run Magnum performance specification, to create a funding base.
The programme is a school holidays' activity – the first proper courses start in April - that will be a travelling road show, utilising five of the country's racing circuits, though it is reinforced that this is simply to provide a safe and relevant environment.
There is no motorsport ingredient – it's all about honing safer driving practices on the road, spokespeople enforced.
Yesterday's event was at the northern-most venue, Hampton Downs circuit in the North Waikato. Manfeild, Feilding, and Taupo circuits are also being used, along with Ruapuna, Christchurch, and Highlands Park, Cromwell.
It's also all about hands on, rather than classroom tuition, because that process has proven to have greater impact, programme director Hayden Dickinson expressed.
"We're doing a nationwide. Race tracks are really the only closed control environments we have. Gone are the days when we use supermarket carparks, because they're open 24-seven"
"It's some of these simple, simple skills that you don't necessarily learn when you are becoming a driver," Murphy says.
"Rather than theoretical, it's all about practical. And it's all done in a safe, controlled environment away from everyday traffic."
He says although the programme aims at young drivers, to prepare them "for the big bad world", it provides instruction and advice that will be useful to experienced drivers, too.
Murphy spoke glowingly of the involvement of Internationally renowned road safety expert, New Zealander Peter Sheppard, who was instrumental in devising best-practice activities to be incorporated as part of the programme.
Specific exercises as part of the course highlighted common issues in driving: The potential for head-on collision, the dangers of following too closely, how to effect emergency braking, the importance of using peripheral vision and how to improve identification of hazards.
Street Smart will also deliver instruction on basic car maintenance and also give demonstration, and explanation, of driver assistance safety aides that are now becoming prevalent on many modern cars.
Holden spokesman Ed Finn says his brand is wholly committed.
"Our road toll is appalling and we firmly believe in the need to establish a course for young drivers (at learner and restricted level) to learn skills which will aim to prevent them from getting into accident situations in the first place.
"It is a very practical, hands-on approach to road safety as the exercises are conducted in a controlled environment which enables them to learn about various driving hazards and situations.
"We're passionate about this initiative and have committed serious resource - time, money and manpower - to bringing it to life, so much so we have redirected funding from previous sponsorship partnerships with netball and golf.
"We're committing to the programme for years to come, as we want to see the road toll – especially involving youth drivers – come down."