The organisation behind the New Zealand Car of the Year reckons this year could present a stellar set of candidates.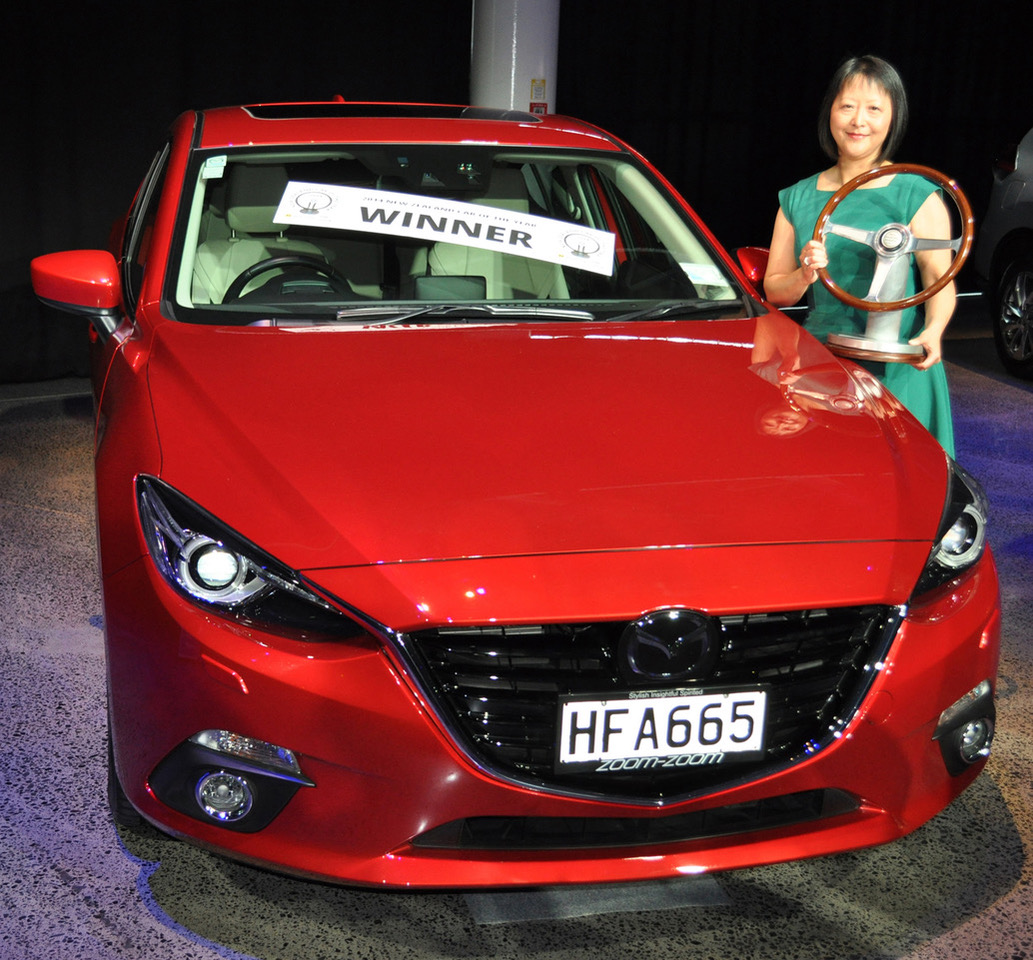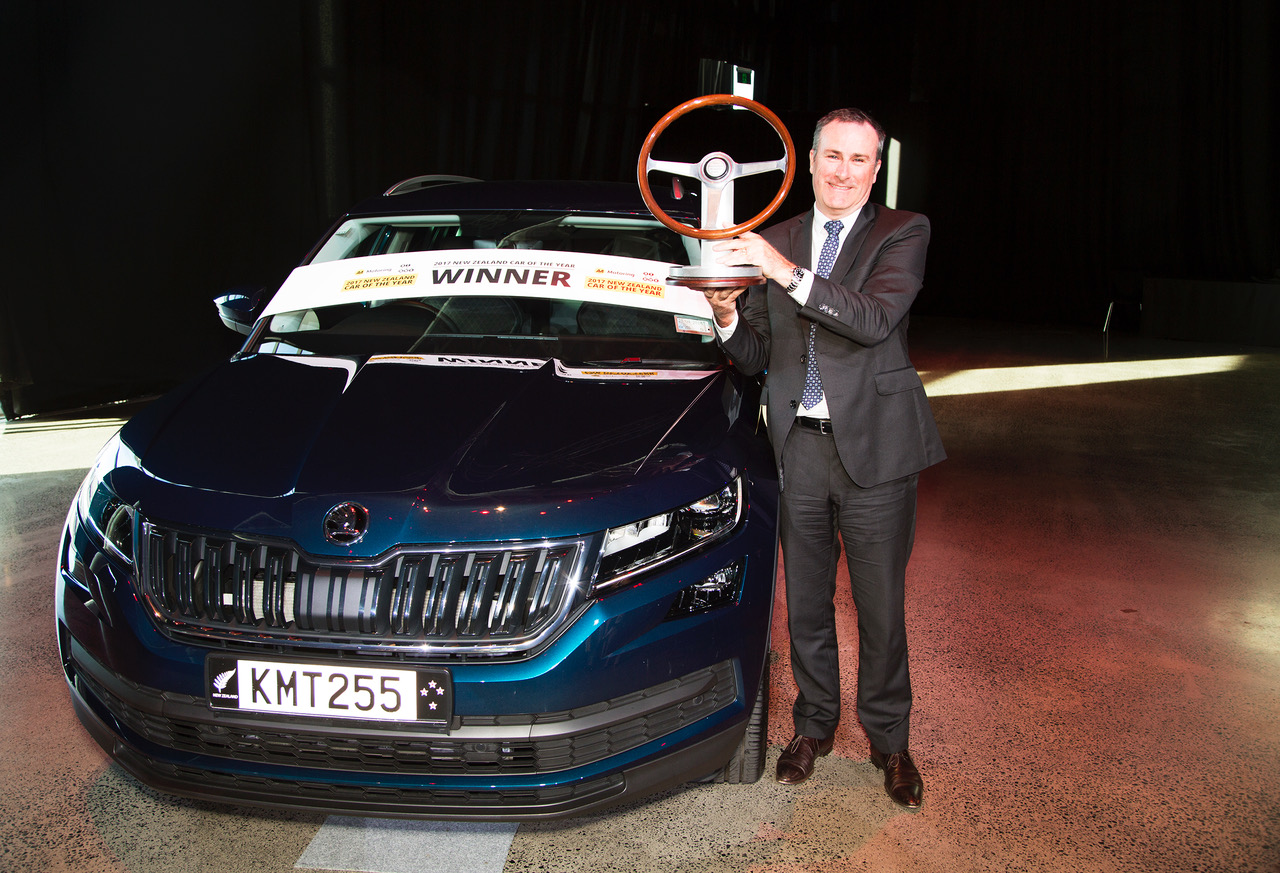 An onslaught of key new products will ensure the 2018 edition of the New Zealand Car of the Year will be especially relevant.
That's the view of the organisation that oversees and awards the prize most desired by new passenger vehicle distributors.
The 2018 New Zealand Car of the Year will be the 31st presented by the New Zealand Motoring Writers' Guild, which represents the majority of the country's motoring journalists, since it started the award in 1988.
The big prize went to BMW's Five-Series that year … since then, a wide range of products from all areas of the sphere have claimed the title, represented by a unique trophy.
With new vehicle sales running high, the market has delivered a special trove of product over the 12-month selection period that, the Guild believes, will make it challenging to undertake the first step of the naming process - refining down to a top 10 – let alone pick an overall winner.
That process will begin soon.
"It is slightly daunting to have to pick even 10 cars for this New Zealand Car of the Year, with so many quality contenders in the mix," says Guild president Richard Edwards. "Thankfully we have a great panel of journalists from around the country to tackle the job."
Edwards (pictured), of Auckland, has freshly assumed the presidency from Tauranga-based Colin Smith, who has chosen to stand down due to personal reasons.
He is excited to be taking on the role of presenting the country's most reputable national motoring award at such a historic time.
"To be part of celebrating the 30th year of the New Zealand Car of the Year, and announce the 31st recipient will be a great honour," Edwards says. "There are some exciting contenders to choose from."
The Guild has also appointed a convenor for the NZ Car of the Year selection process. That role was gone to Otago Daily Times motoring editor David Thomson.
"David has a long history of working on the New Zealand Car of the Year and his independence further strengthens this title's credibility," says Edwards
Edwards leads the editorial team for Auto Media Group, publishers of the industry-focused AutoTalk title, and electric vehicle-focused EVtalk, among other publications. He is also a contributor to Trade Me's automotive reviews.
Smith, who continues on the Guild executive, is a motoring editor for NZME. Bosselman is editor of MotoringNZ.com and a contributor to the Otago Daily Times and Stuff.
The other executive members are Fred Alvrez (DriveLife, Wellington), Bill Green (roadtests.com, Blenheim), David Linklater (Stuff head of motoring content, Auckland) and Thomson.
The New Zealand Car of the Year winner receives the Peter Greenslade Trophy, named after a guild founder member.